2015 Lionsgate Celebration of Nature Competition:
NSPS wins First Place
Congratulations to  Jason Duncan, Mark Bates, Henrik Nilsson, David Guscott, Brenda Douglas, Lenora Shier, Jack Vainer and Debbie Webb for contributing to our winning entry in the Lions Gate Celebration of Nature competition.
As well, Brenda Douglas's "Bonobo Resting" placed first  in the Mammals category and  second Best in Show.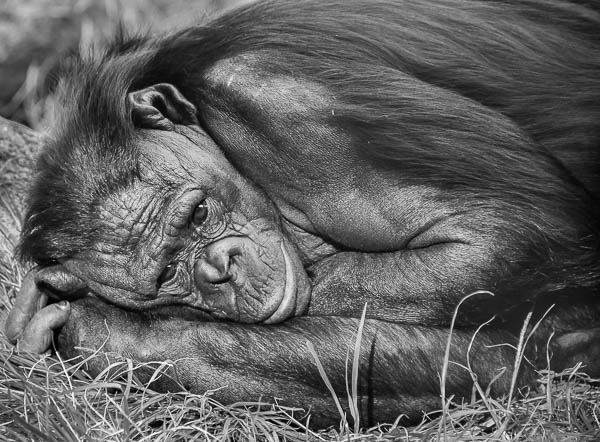 Jack Vainer's "Mystical" received an Honourable Mention in the General Nature category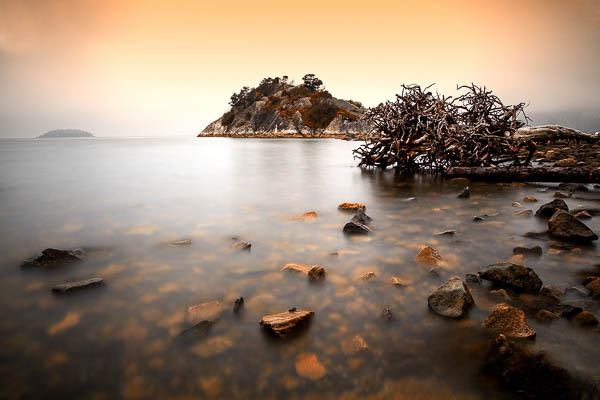 Well done, NSPS photographers!
Roberta Dixon
NSPS Selection Committee Chair