Derick (Kerrisdale Cameras)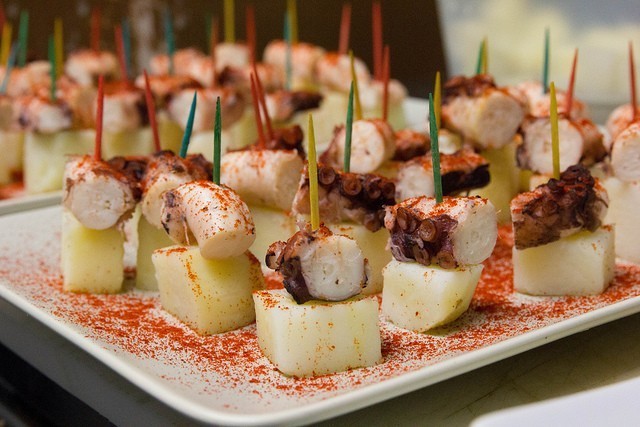 When: Monday, December 19, 2016
Time: 06:30 PM
Venue: St Anthony's Church
2337 Inglewood Avenue, West Vancouver, BC
Celebrate the festive season with all of your photography friends!
Casual wear....and conversations.
Please bring 1 item - either an appetizer or desert - finger foods works best.
We always get a good turnout for this fun occasion.
Derick (Kerrisdale Cameras) will be showing a variety of new camera gear "now available"