Archive for category Meetings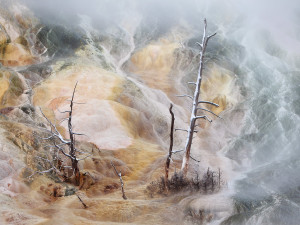 Landscape  Photography with Connor Stefanison & Jess Findlay
Morning -Landscape:
Time: 08:00am
Location: Cypress falls  Coordinates:  49.352074, -123.240995
It's on Woodgreen Place in West Van. https://goo.gl/maps/ywSYd6ZkD7P2
Cost: $50
Afternoon -Wildlife:
Time: 04:30pm
Location: Burnaby Lake, Coordinates: 49.244225, -122.935435
It's on 4519 Piper Ave, Burnaby . https://goo.gl/maps/yWy687MpVP32
Cost:  $50 or $80 Both
Both of these young men have won the BBC Wildlife Photographer of the year award, as well as numerous other international awards. They have both had their portfolios of images displayed in some of the most prestigious places in the world including the Smithsonian Museum of Natural History in Washington DC, the London Natural History Museum in the UK and the Royal British Columbia Museum in Victoria, Canada.
 Tripod and cable release recommended !
If you planning to attending the Morning Session, please  
If you planning to attending the Afternoon Session, please
If you planning on attending both the Morning & Afternoon Session, please "RSVP" to both