NSPS


Welcome to the North Shore Photographic Society located in West Vancouver, British Columbia, Canada.

Upcoming events are listed on the right. To get back to this page at any time, click on NSPS under the Home menu tab above

Sponsored by: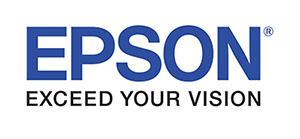 March 2015

Club News
** March Projection night moved to March 23 **
Prints for 2015 North Shore Photographic Challenge
NSPS Competitions – Image Selection Committee
2014 North Shore Challenge Report
Community News
Leonard Nimoy – Photographer  **New
2015 CAPA Expo: August 1-3 at UBC   Save the date!
About Photographic Competitions  by Alain Briot

>
>